STEP 1b – Create your offer popup
Of course you don't have to use a page.
You can also use a popup campaign for your birthday offer.
This can work really well too. Simply add it on your homepage, sales page, individual product pages, etc and it looks like a seamless part of your website.
Now, you may be thinking – won't this popup be seen by all my other visitors? Even those who don't have a birthday anytime soon?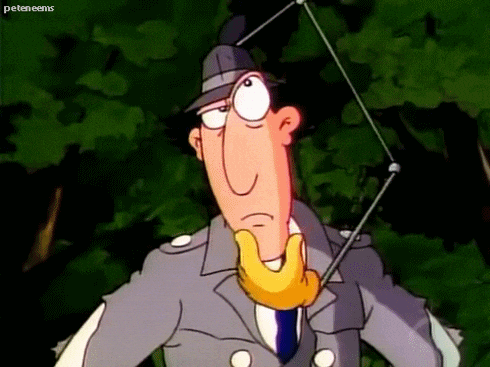 Fear not, we have you covered.
In the campaign targeting settings you can simply set things up so that your popup will only be shown by people visiting your site specifically from your Facebook birthday ad.
Here's how to do it:
Add a url parameter to your Facebook ad target url:
Add that same targeting parameter to your campaign settings:
Simples.
All you have to do is add a url parameter to your Facebook ad and enter the url parameter in the settings fro the campaign trigger (feel free to reach out to our support team if you need help at this stage).
Here's a couple of popup templates you can customise and get live on you site in just minutes.